Next Group begins November 30, 2021
Whom am I Calling to …
(AKA, who are my folks)
People who are:
* Craving & Yearning for Peace
* Tired of holding it all together, who want to more effectively heal from core wounding issues and more effectively work with old feelings as they appear in those cyclical ways that they do.
* Wanting to shift out of repetitive emotional patterns and spirals, and into a space of expansion, integration, acceptance on the daily.
* Frustrated after having tried a variety and host of different therapies, healings; they've attended workshops & classes; they have read books, listened to podcasts. Yet, are still finding themselves managing and struggling with the same pattern over and over again.
* Searchers … those I'm calling into this group know there is another way. There are no words for it, but they just know there is another way. Welp … I'm here to say "yes, gut is right – there is another way."
Let's Be Real:
This offering is for individuals who are so working so hard in stuck in a place of constant doing-ness (meditations, journal, & tools)
Yet they are still struggling & managing Symptoms
The same patterns, same triggers, same responses keep returning,
And they have not felt that shift & sense of spacious relief.
This group is for those who are tired of struggling and frustrated.
They're frustrated because they're doing what they're "supposed" to, but they're not feeling that relief nor complete change.
This group is for those who want at space to be accepted, held, and welcomed just as you are.
What is this Healing Circle you Speak of?  
Power of Sacred Witness
Not only are they are lead by me 1:1 to process, but they're also in a space where they are being held and witnessed by each person here.
The Special Sauce – I'm inviting those who resonate, can hold space, and be present for one another.
We do so much healing isolated and on our own – our journals, our meditations, that to be able to do it in a container who are there for each other. They're not fixing us, they're there witnessing us and they're right there next to us side by side.
"No Problem can be solved
from the same level of consciousness that Created it"
– Albert Einstein
Outcomes:
·       TRANSFORMATION – truly transform and heal old core inner wounding in a different way. Some participants have arrived grappling with depression and grief. They struggled with past memories & patterns coming into present that couldn't be fixed. The circle gave the space and container for the emotions to be experienced in a safe space which lead to relief.
·       ENGAGING LIFE WITH PLAYFUL CURIOSITY  – shifting from a place of reaction & triggered words or actions, to intentional engagement with the world. Knowing how to witness the initial response from within and communicate with the signals from within from our body, from spirit without immediate reaction.
·       HEALTHY EMOTIONAL EXPRESSION – to feel & express your emotions not be overwhelmed. Things that have ben stuffed down are given space – THIS IS THE MAGIC.  Witnessing without judgment. HEALTHY EXTERNALIZED EXPRESSION, learn & practice how to experience the emotions, witness them, be witnessed & move them out of your system.
·       FREEDOM – Relearning how to engage, how to be in the world. Become a different person & Remember WHO & WHAT you are!! Each moment, we can remember & choose how we want to orient ourselves in the world.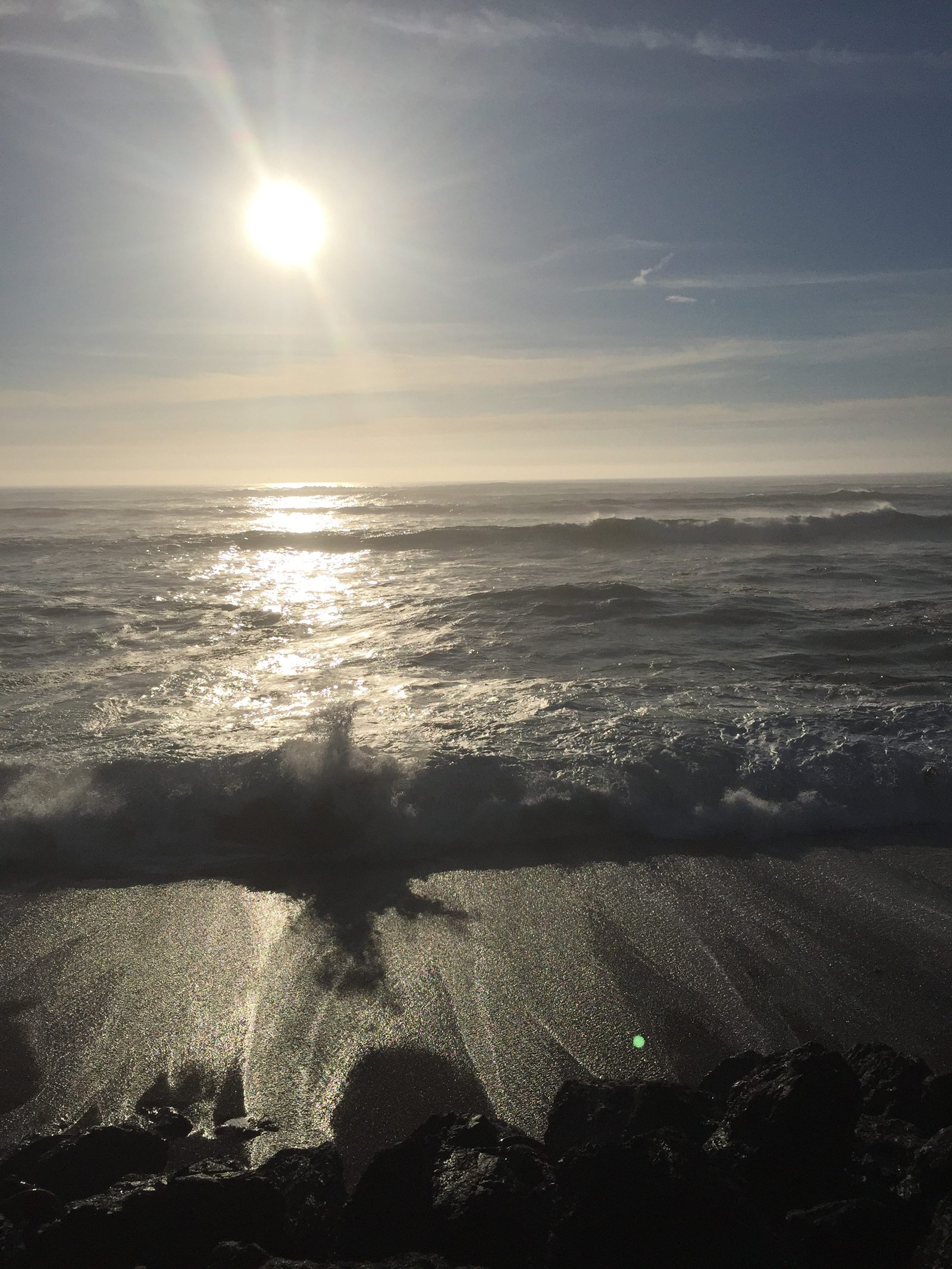 Breaking Down the Linear Components
The Circle will be:
Monthly Group Healing Gathering 
No more than 10 participants (keeping it nice and intimate)
Weekly resources (Meditations, handouts, tid bits & nuggets)
Virtual online space where you can ask me questions, share with the group, ask for additional support (optional)
Access to me during the month (email or message) for additional support should it come up.
*** NOTE: Discounted individual sessions for group members ***
Safe Space & Sacred Witness
Creating a Safe Space
Cultivating the Sacred Witness
Allowing our full selves to be seen, heard, & witnessed
Creative Expression & Transformation
Giving Voice to the Shadow
Authentic Movement & Restorative Yoga
Creative Arts & Expression
Full Immersion of Embodiment
Completing the Missing Experience
Embodying the New Belief
Closing Ceremony
Other Folks' Experiences In the Circle
"I had no idea what a circle was when I began my exploration with Monica. All I knew was that I loved being in her (virtual) presence. My skepticism at doing spiritual work via Voom fell away after my initial interview with her. Monica's vibe reached all the way across the country from California to Rhode Island. I signed up, despite not knowing what a circle was or even its rich history as a practice. The group— intimate at six— felt unlike other groups I have participated in, either virtually or locally. Monica goes deep and readies the ground for us to go deep too. Some of us smiled and looked away, others cried, some turned off their cameras and participated only by voice. It didn't matter. The spiritual place opened to us all, each as we needed it to. Each session was comprised of grounding and meditation practices, sharing and dialogue with Monica, and time to speak unscripted among ourselves. I can't say I knew what what happening or how it happened, but I left each group feeling grounded and healed, and over the course, discovered new strength and new capacity to be more fully myself."
– Jane Gerhard
"Monica's healing circle helped me to transmute a core wound that had been haunting me for years, and that had sparked bouts of depression, and emotions of shame and fear. What was so wonderful about this process was that the witnessing, energetic holding and embodied guidance Monica and the space provided allowed me to discover the beauty hidden within my wound, and transform it into an experience of spiritual connection and love."
– Charlotte Eléa,
Intuitive Guide and Personal Transformation Coach
"I have experienced many different types of healing work on my soul's journey. Monica definitely stands out as one of the most unique I have had the pleasure of engaging. In her healing capacity, I have always felt her intuition and compassion come from her connection to the divine, not from a place of ego. Her energy is all at once divine and grounded. She embodies those qualities, giving her strength that comes from a place of being connected to both the spiritual realm and the human, earthly experience we are all having. Her intuition is unlike any other and can be a vibrant mirror to see yourself and continue seeking deeper parts of your being. There is an honesty in her method that comes from living in heart space. She is capable of holding space for wherever you may be in your process and gently guiding you to your next piece of work, should you choose to go there. She shows up ready to meet you on your path with a combination of distinctive practices that allow you to find and be your most evolved, functional, best self. Anyone who chooses a deeper experience out of life will appreciate her as a wise and gifted guide."
– Rebecca Tyrrell Ochoa
Who is this Monica Renee Martin?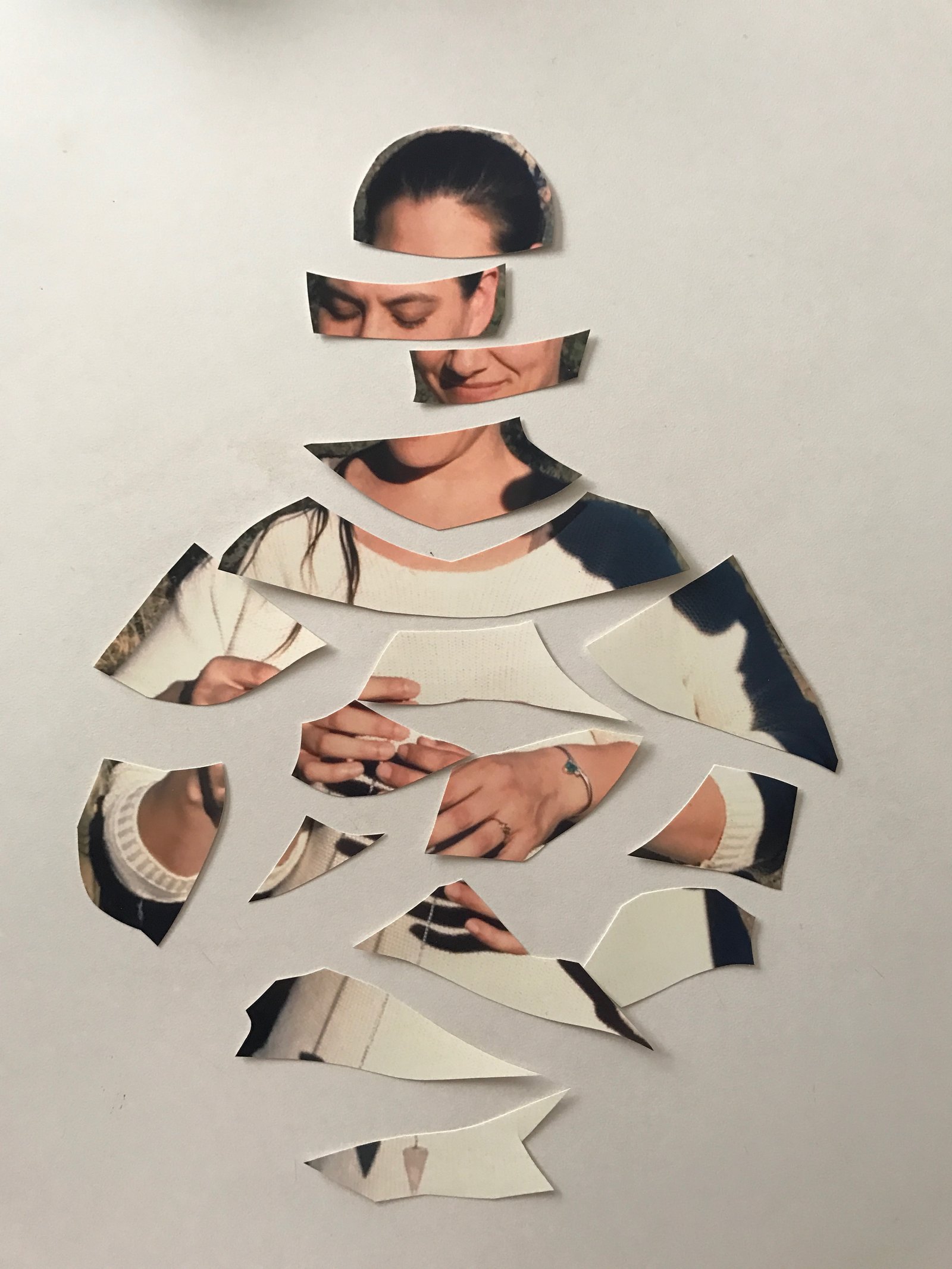 Monica is an Embodied Spiritual Teacher, who has dedicated their life to supporting others through trauma recovery, & embodied transformation, to live their fullest life expression. They teach their students to connect with their bodies as powerful tools to their inner wisdom. Their work blends together body awareness, transpersonal psychology, spiritual guidance, intuition, & Mysticism.
They are a CranioSacral Therapist, holds their Masters in Psychology with a holistic studies emphasis, and their PhD in East West Psychology, specializing in transforming trauma through Spiritual Embodied Practice & Consciousness.
They hold the space with conscious love and grace, playful curiosity, and warm compassion.
Monthly Payments
 

Monthly Group Sessions

Monthly Individual session

Monthly Mediations & Guidance